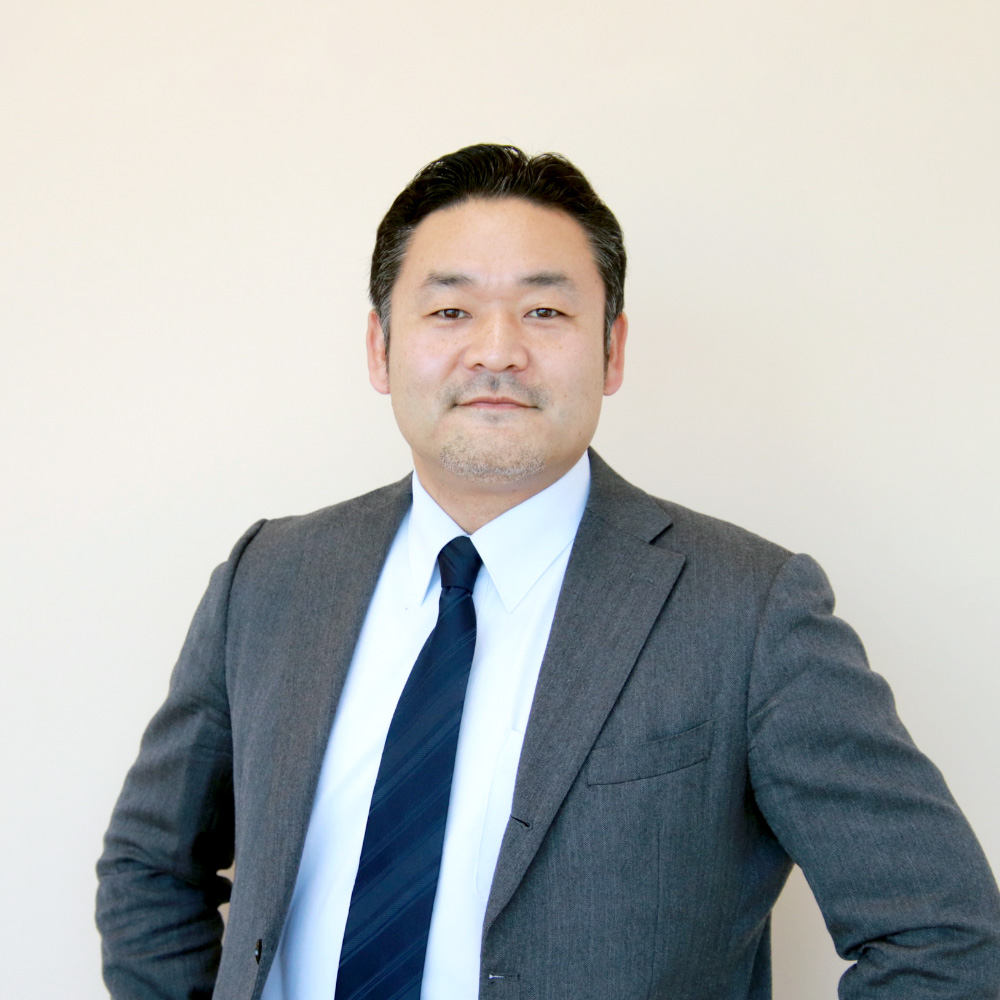 Executive director
Hiroshi Kinoshita
PROFILE
Hiroshi is engaged in a wide range of businesses from supporting athletes' life and next career to product branding.
After working for Mitsui & Co. in China and the U.S., he supported athletes such as Hidetoshi Nakata at Sunnyside Up, a PR company, and worked as a secretary to the president and PR manager before starting his own business.
During his time with the Keio University baseball team, he was a two-time best nine winner and played cleanup with Yoshinobu Takahashi and others, helping the team to a league championship as an assistant captain.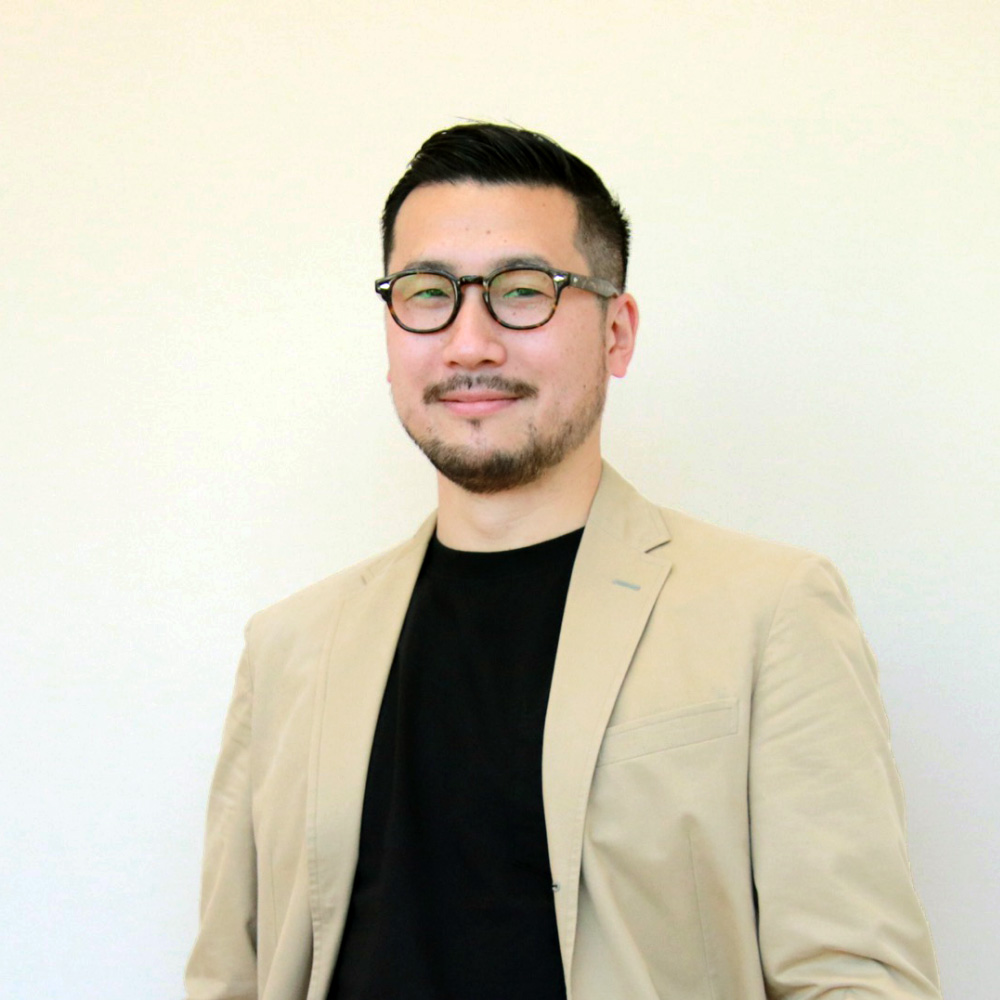 Executive director
Tsutomu Jinji

EXECUTIVE FELLOW
PROFILE
Dr.Tsutomu Jinji is a sports science technology leader who has driven the research and development of designing pitches for many professional baseball players. He is an associate Professor, Department of Health and Physical Education, College of Human Development, Kokugakuin University.
Tsutomu earned PhD in biomechanics from Chukyo Univercity. He is a former researcher at the Japan Institute of Sports Sciences(JISS). His main research theme is "Biomechanical analysis of pitching motion". This paper clarifies the effect of the direction and rotation speed of a ball's axis of rotation on the aerodynamic forces, and was awarded the Best Paper Award of the Japanese Society of Biomechanics in 2008.
He helped all japan women's softball team to a gold medal at the Beijing Olympics and was part of the strategy R&D group of the Tohoku Rakuten Golden Eagles until 2016, where he helped strengthen the team.
Non-executive director
Koji Bando
PROFILE
Koji is a veteran exective with over 20 years of experience in providing video content via the internet .
In 1998, he was appointed CEO and Representative Director of NTT Plala, Inc. and achieved increased revenue for the next 21 years.
He is now engaged in developing a media business that brings new entertainment to sports viewing.
ABOUT US
Company name 
NEXT BASE Corp.
Address
Sumitomo Fudosan Osaki Garden Tower 9F,
1-1-1, Nishi-shinagawa, Shinagawa, Tokyo
141-0033 JAPAN
TEL
+81-3-3490-3300
FAX
+81-3-3490-3310
Established
2014/6/26
Board member
CEO Shinichi Nakao
Executive director Hiroshi Kinoshita
Executive director/Executive fellow   Tsutomu Jinji
Non-executive director Koji Bando
Map
Sumitomo Fudosan Osaki Garden Tower 9F,  1-1-1, Nishi-shinagawa, Shinagawa, Tokyo
141-0033 JAPAN